Vision
Students selected will reflect in their academic and professional lives the importance of education and service to youth and their communities. 
Purpose
These annual scholarships will be awarded to students to financially assist them in the achievement of their academic goals.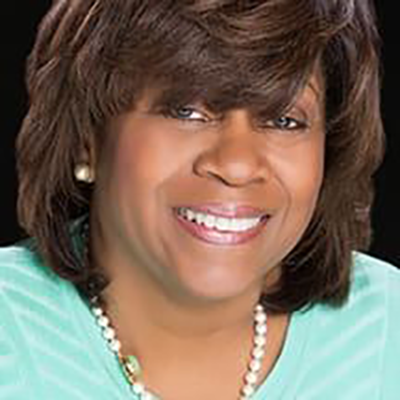 Fatima Plater received a Bachelor of Science degree from Western Michigan University. She received both a Masters and Educational Specialist degree at Wayne State University.
These educational institutions gave financial support and prepared her to become a trained educational specialist and dedicated volunteer.
Her dedication to education and service is reflected in her 41 years as an educator, charter membership of Delta Chi Chapter and 50 years of service in Alpha Kappa Alpha Soroity inc., along with her 15 years as a member of Optimist International service organization.
Fatima is a seasoned volunteer for Optimist International in her communit,. serving as a Past Governor of the Michigan District, Past Board Member and Past Vice President of Optimist International. She is also currently a board member of Renaissance Head Start.
Fatima Plater feels a deep need to give back and help students who today, are confronted with the same financial challenges she faced.